Child Custody in the Time of COVID: Social Distancing and Plan Modification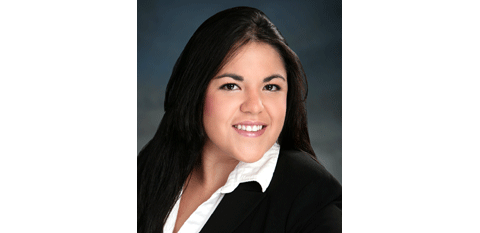 On April 2, 2020, the Maricopa County Superior Court issued guidelines relating to parenting time to assist parents during the pandemic. Importantly, the Court noted the following:
"As a general policy, the family department has concluded that allowing children to maintain regular access to each parent is in their best interests. While the facts of any given case shall dictate the result, it is the general view of the family department that existing parenting plan schedules remain in effect and enforceable.
"Therefore, if you have concerns about the other parent's failure to properly socially distance, it is not advised that you withhold the children from your spouse. Withholding children may result in contempt hearings for failure to abide by the existing parenting plan. Instead, you may file a Motion for Temporary Orders with the Court requesting that the parenting plan be modified. If your spouse is withholding the children from you, you may file a Petition to Enforce Parenting Time. Additionally, parties may enter into a different parenting plan if both parties are in agreement. Any changes should be put in writing and signed by both parties."
If you or anyone you know has questions about parenting time throughout these difficult times, or any other custody related issues, please contact family law attorney Maria Lomeli
for a consultation at (602) 230-8857.
https://www.soarizonalaw.com/wp-content/uploads/2020/10/child-custody-in-the-time-of-covid-social-distancing-and-plan-modification_5f98b6b4be184.png
233
480
damg
https://www.soarizonalaw.com/wp-content/uploads/2021/02/SO-logo-new-2.png
damg
2020-10-28 00:09:24
2020-10-28 00:09:24
Child Custody in the Time of COVID: Social Distancing and Plan Modification