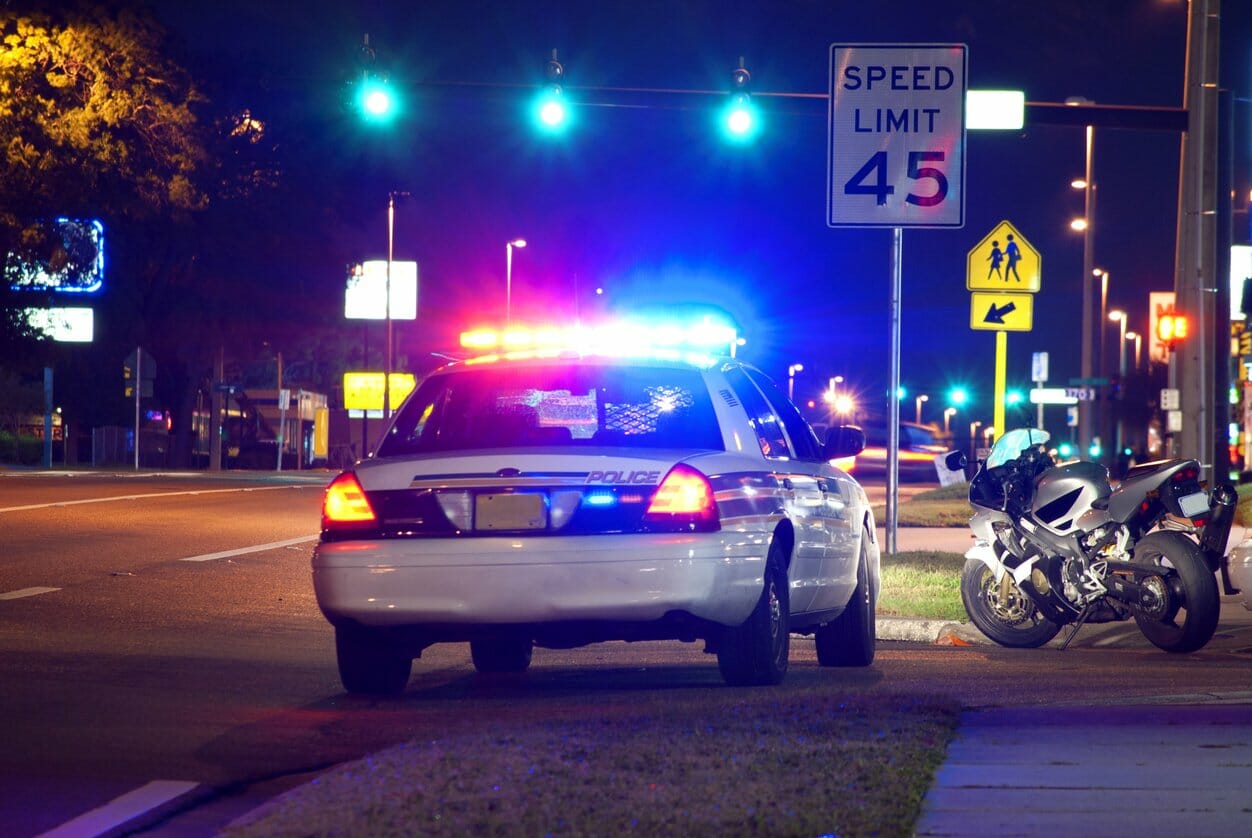 If you've been in a car
accident, there are certain steps you can take in the immediate aftermath of a
crash to protect your rights. One of the most important things you should do is
report your crash to the police. Even if your accident appears to be only minor
and doesn't seem to involve any injuries, you should still call the police and
make a police report. Why?
·A police
officer may need to file a written report of your car accident if your crash
resulted in another person's death or injury or resulted in property damage of
more than $1000 dollars. If any of these factors hold true, you may be required
to remain on the scene of the crash and call the police. Sometimes a car is
damaged and there are no injuries. However, what may initially appear to be
minor damages, could later turn out to cost far more. And sometimes no one
appears to be injured, but injuries are diagnosed later. Better to be safe and
report all accidents to the police. This protects your rights and the rights of
everyone involved.
·Insurance
companies may request accident reports. If you need to make an insurance claim,
insurers may request the police report following your crash. If you don't have
a police report, you could face difficulties making an insurance claim. While
it might be possible to file a police report after the fact, nothing can
replace swift action of calling the police at the scene of a crash.
·Protect
your rights. Calling the police protects your rights. If you fail to call the
police, later another driver could claim that you are at fault for the crash,
or blame you for the accident. Or, if you need to make a personal injury or
property damage claim, failing to report the accident to police when it happens
could hurt your personal injury claim.
These are just some of the
reasons why it is important to always report accidents to police. Call 911
after any accident. If you have questions about your rights following a car
crash in Yuma, Arizona, consider reaching out to Schneider & Onofry, P.C.,
car accident attorneys near you. Our firm can review your police report, speak
to insurance adjusters, and may be able to fight to help you get the claim you
may deserve under the law.
Obtaining Your Police Report
for Your Records
If you called the police
after your accident and need a copy of your police report, you may be able to
obtain a copy by contacting, Arizona's Department of Public Safety
, or by contacting the local authorities where
your accident took place. Don't have a copy of your police report, but did you
report your accident? Your personal injury attorney may be able to help. If the
personal injury attorneys at Schneider & Onofry, P.C. need additional
information about your crash while investigating your car accident personal
injury claim, we may be able to assist you in getting a police report
describing your accident. Our attorneys are skilled at reading these reports
and can follow up to gather additional evidence, if needed, to support your
case.
Protect Your Rights After a
Car Crash in Yuma, Arizona
Calling the police after a
car accident in Arizona, is just one important step you can take to protect
your rights. It also may be wise to follow up with a doctor after a car
accident, even if you think you might be okay after a crash. Some injuries are
not always immediately apparent after an accident. Failing to see the doctor or
failing to follow up in accordance with doctor's orders could jeopardize your
car accident claim in Arizona. You should also always report your accident to
your insurance company as soon as possible after a crash. Finally, if you have
any questions about your claim or your rights under the law, you may want to
speak to a car accident lawyer in Yuma, Arizona today. Schneider & Onofry,
P.C. are car accident attorneys in Yuma, Arizona who may be able to assist you
with making a claim, with negotiating with insurance companies to help you get
the settlement you may deserve under the law, and with helping you understand
your rights after a car accident. You may only have a limited amount of time to
make a claim under the law in Arizona. Schneider & Onofry, P.C. are car accident
lawyers in Yuma, Arizona who may be able to assist you with making a timely
claim. If you were hurt in an auto accident, you may be entitled to seek
damages for your medical bills, lost wages, and pain and suffering. Contact Schneider
& Onofry, P.C., personal injury lawyers in Yuma, Arizona
today to learn more.
https://www.soarizonalaw.com/wp-content/uploads/2020/10/obtaining-a-police-report-after-your-yuma-car-accident_5f98b76f11dd2.jpeg
838
1252
damg
https://www.soarizonalaw.com/wp-content/uploads/2021/02/SO-logo-new-2.png
damg
2020-10-28 00:12:30
2020-10-28 00:12:30
Obtaining a Police Report After Your Yuma Car Accident